Chronic care management is not a traditional concept as it came into existence in the 1990s. It is a different medical care and management field. The typical idea behind the inception of chronic care management was to provide compensation to medical practitioners that offer complete care to patients outside their general office visits. With time, the concept became more vast, and therefore it ultimately led to comprehensive care for the patients suffering from long term health problems. 
The General Idea Of Chronic Care Management
Chronic care management is offered to those patients that usually suffer from two or more persistent diseases. The medical team gets paid in return for the care and management of the disease provided by the team to the patient. The entire management consists of several aspects like developing a complete care and management plan, open communication, medication, and coordination between the patient and medical team.
Chronic care management also includes a complete record of several chronic conditions the patient faces, the personal details, the ultimate goals and objectives of chronic administration, and different services needed to cope with the issue. 
Objectives Of Chronic Care Management
Chronic care management generally includes face to face interaction between the medical team and the patient. Additionally, the management also consists of a complete electronic medical check-up. The patient's medical records can be accessed anytime with the electronic medical check-up. Besides this, a fully electronic medical record is essential in offering optimum care and solution to patients.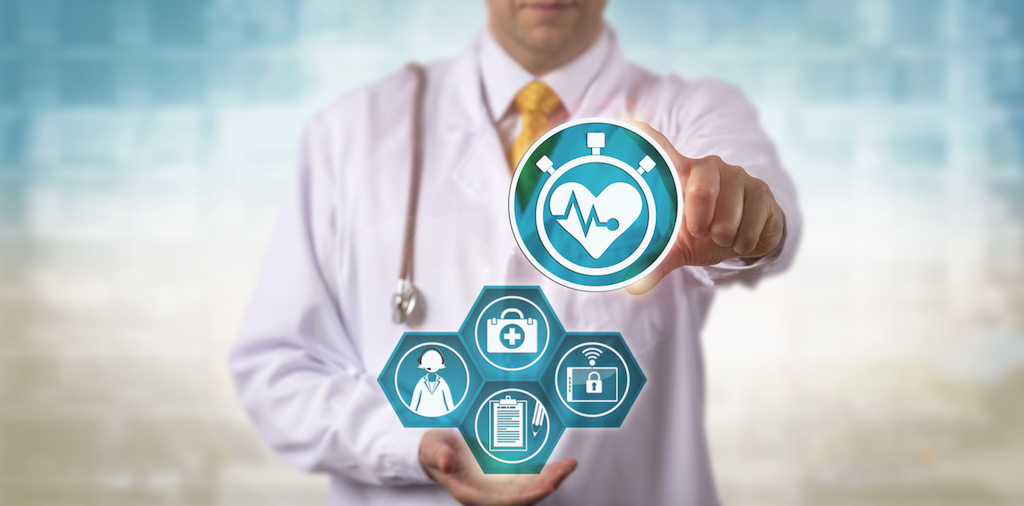 Benefits Of Chronic Care Management
Long-term health and wellness: Chronic care management medicover aims to offer patients long-term health and wellness by regularly coordinating with patients. Furthermore, the patients are also provided with the best medication to enhance their life quality and span.
Enhanced relationship: A focused chronic care management ensures a better relationship between the patient and the medical team. The doctors and other medical practitioners constantly focus on improving patients' overall health. The consistent approach of doctors makes the patients comfortable in establishing a better and enhanced doctor-patient relationship.
Constant support: Generally, chronic health conditions lower patients' overall confidence and esteem and usually cause them to lose hope. However, an excellent medical team constantly supports and cheers the patient so that they fully live their life without feeling sad about having a chronic disease. Therefore, the max healthcare team continually reduces the stress and anxiety among the patients.  
Easy to access:

The chronic health care services are easy to access. Besides this, chronic health care management usually employs electronic medical records. These records are easy to access, and thus, the doctors and the patients can easily check their health conditions without running multiple check-ups.  
Growth Of Chronic Care Management
The need was realised in the 1980s, and by the 1990s, the term was entirely in use. Since then, the medical team has constantly been trying to treat patients who suffer from several chronic diseases. Over time, the chronic care branch has grown significantly. Compared to traditional medical branches, chronic care is relatively new and thus, is gaining more attention. Additionally, over 40% of the global population faces several chronic issues and requires complete health care services. 
Conclusion
Therefore, in a nutshell, it is fitting to mention that the advent of chronic care management has led to constant growth, support, and assistance to several patients. Individuals who cannot meet their chronic health care needs and demands must give a green signal to chronic healthcare management services. Patient monitoring becomes easy, and thus, the medical records can be accessed at any moment. Besides this, the medication and related medical treatments can also be offered quickly to patients to cure their disease.